The White Room Wedding St. Augustine
"Y'ALL. Look no further. Seriously. Justin is 1,000% the right choice if you are looking for a fun-loving, romantic vibe. My now husband and I searched for what seemed like an eternity (or a few months) for the perfect photographer, but as soon as we saw Justin's work we knew we had our guy. We ended up hiring him from Orlando, FL to travel into St. Augustine, FL. He is so reasonably priced and amazing to work with. He is always quick to respond and extremely personable. Our wedding party and guests adored him and I just truly cannot say enough great things about him. Seriously - just visit his website and you'll know that you have found the right photographer and new best friend xoxoxo Sam"
Follow along & enjoy Sam & Ben's wedding day!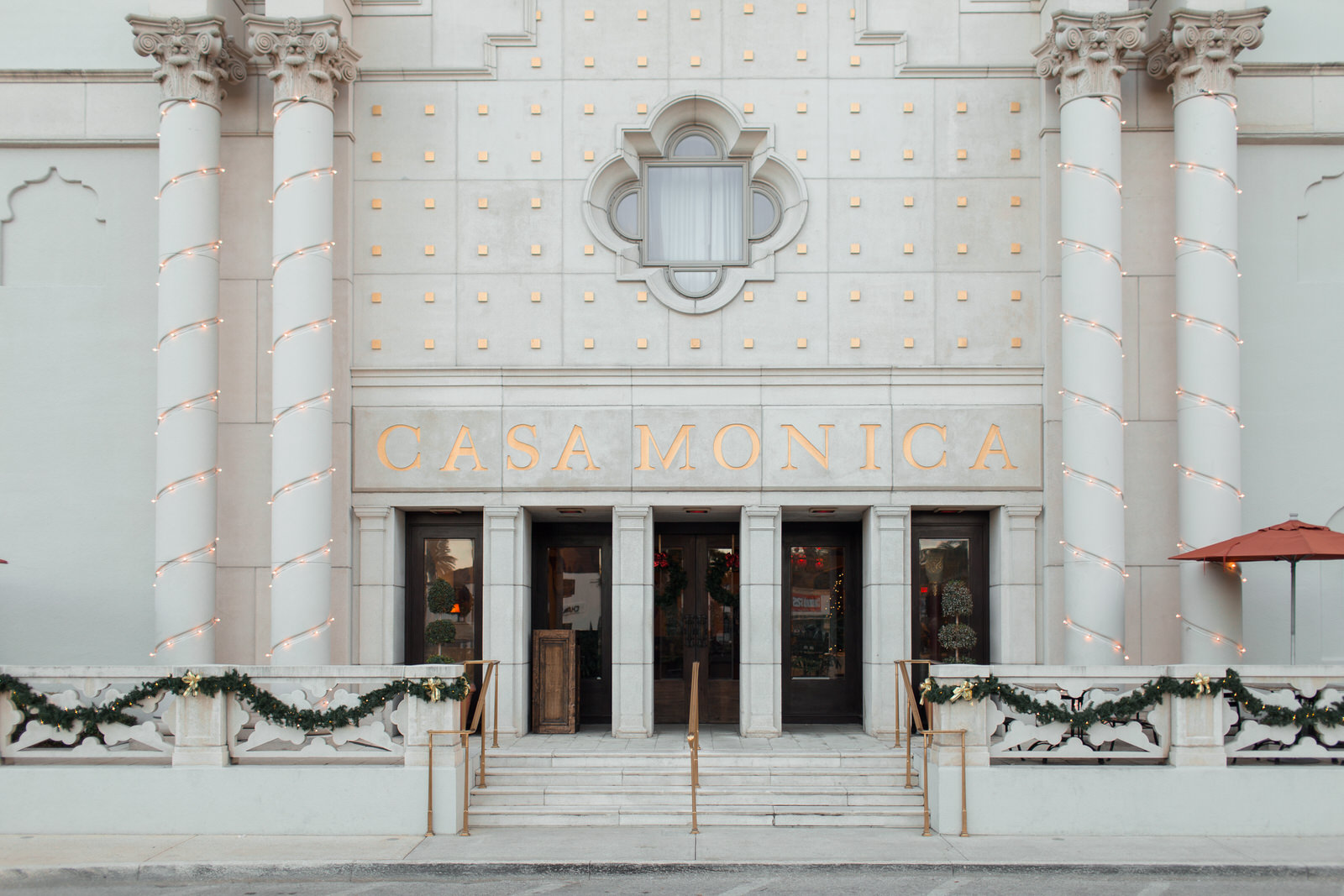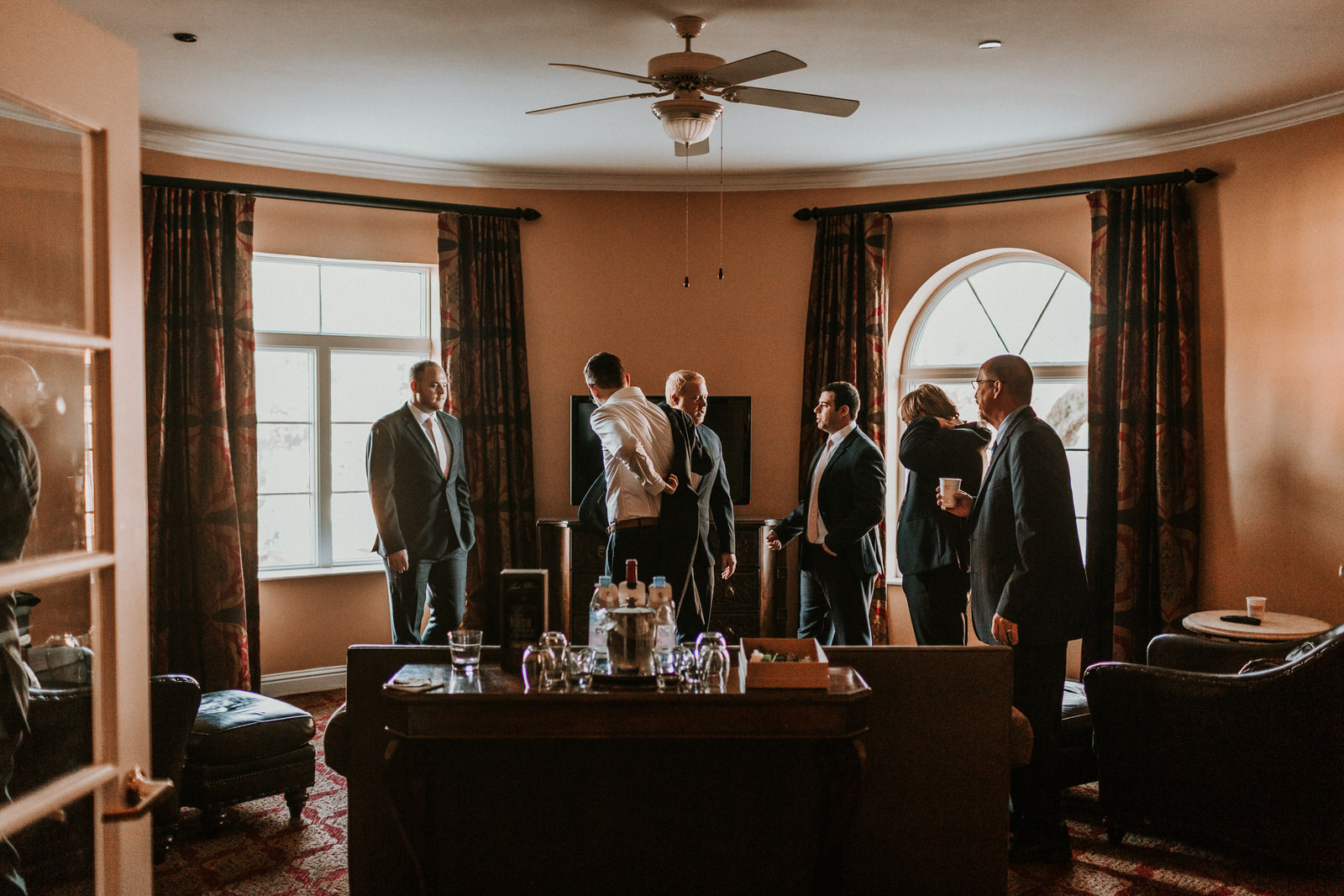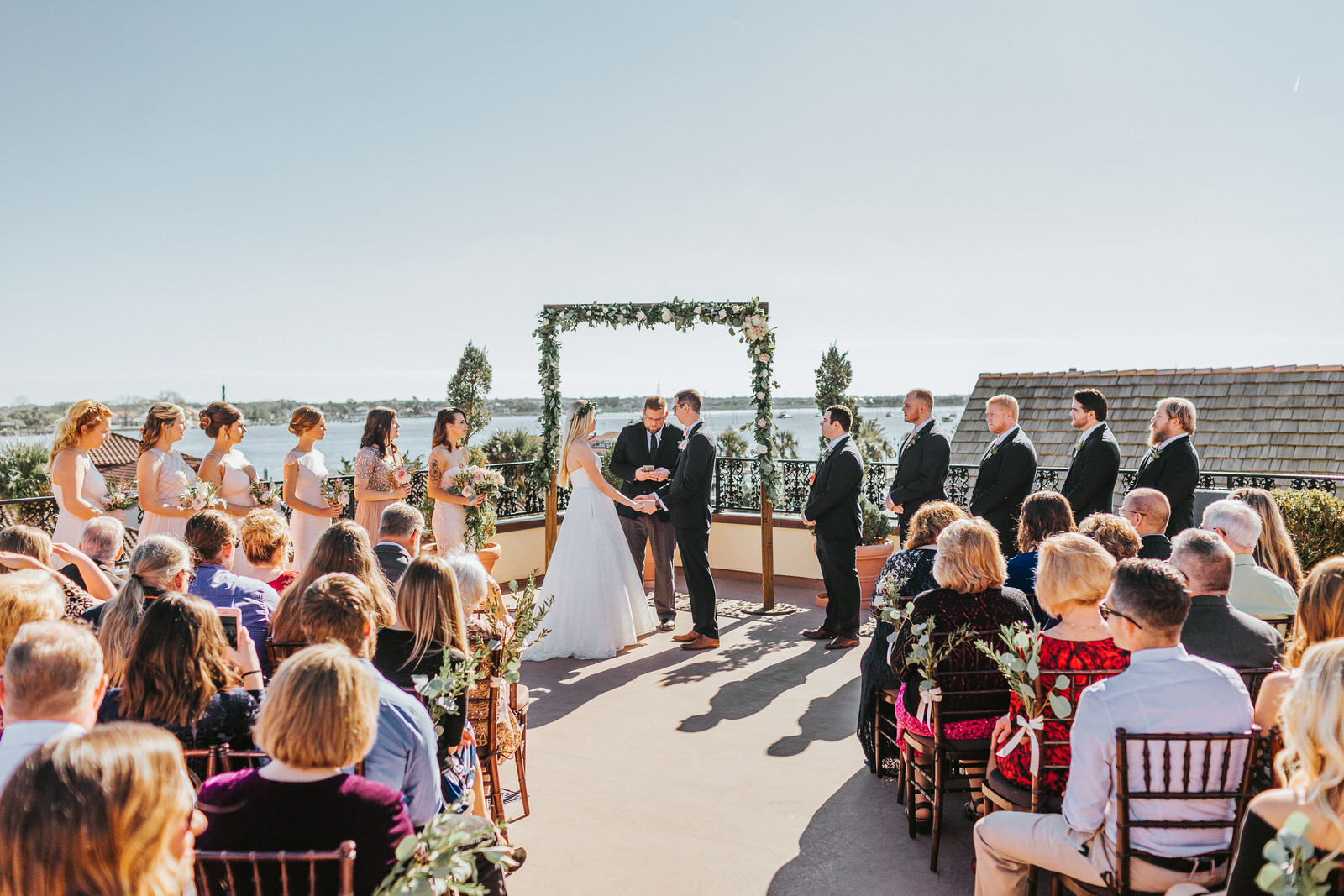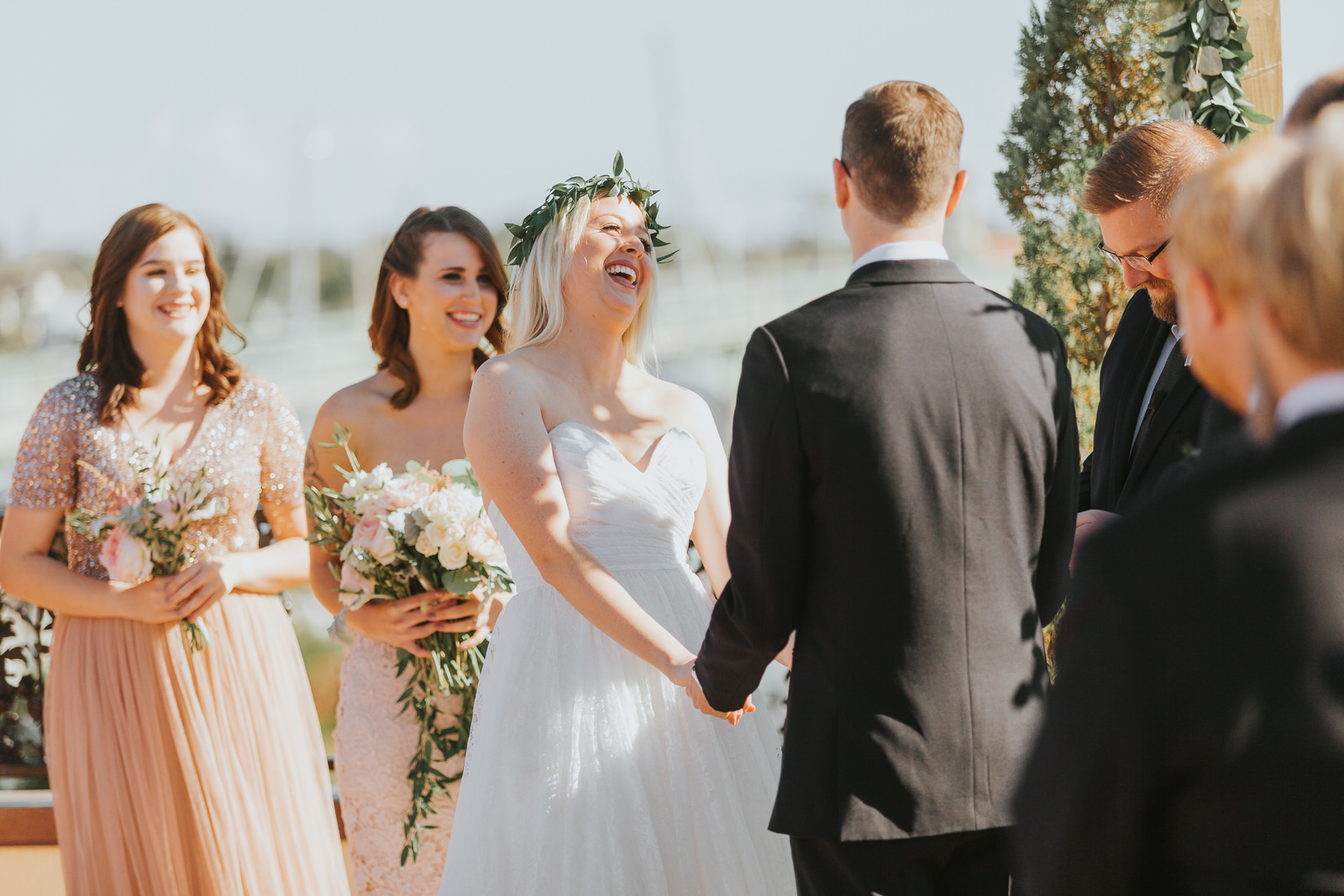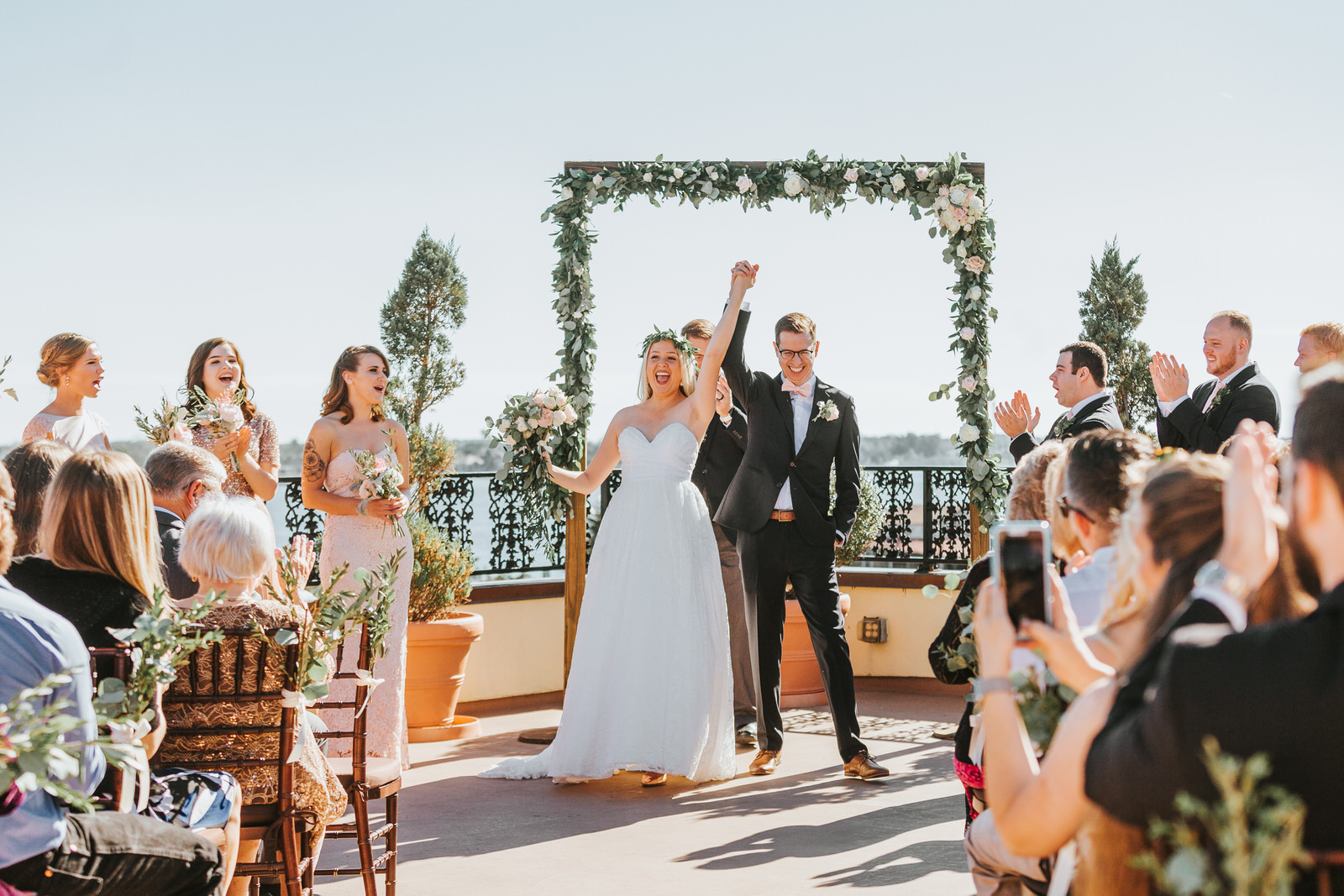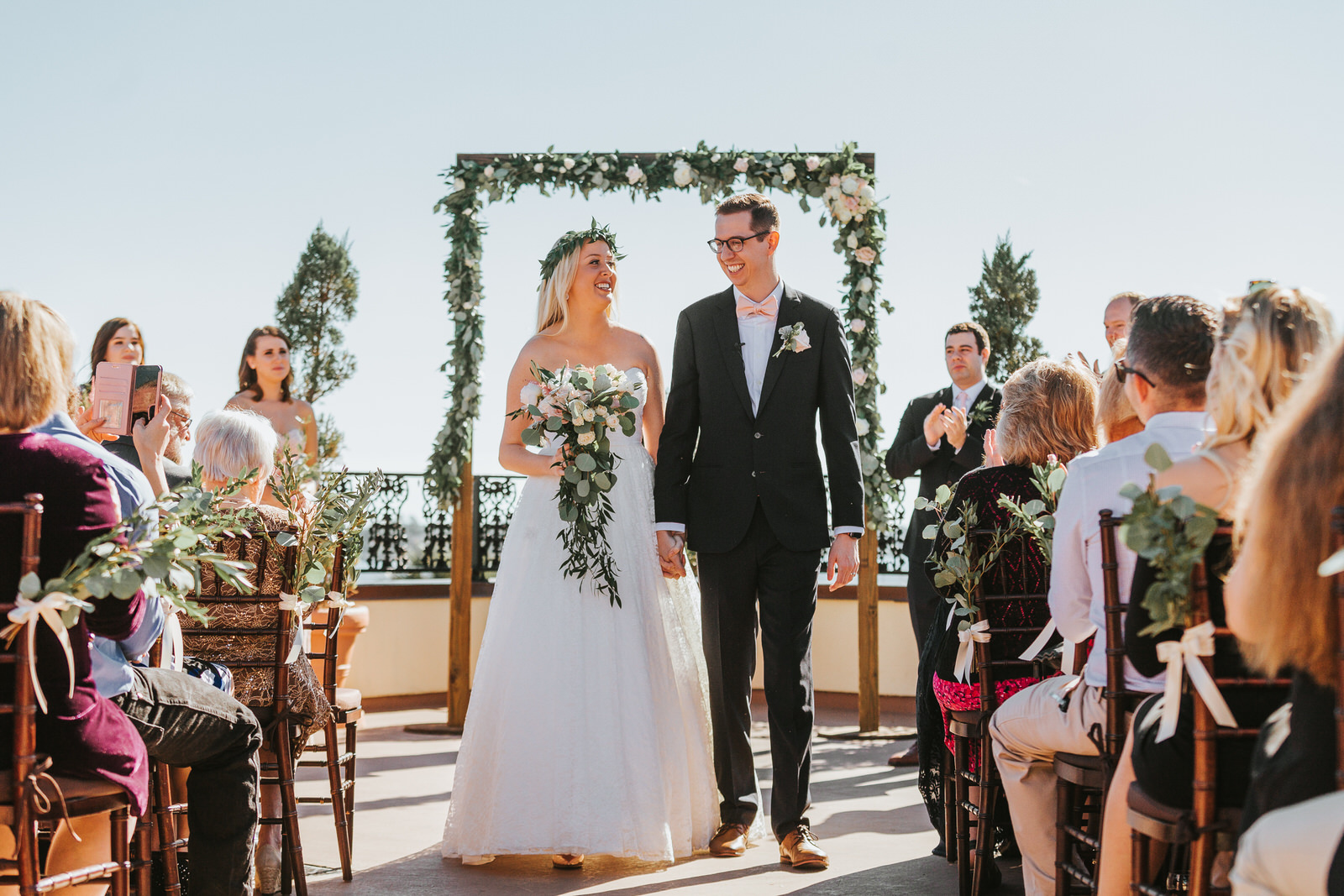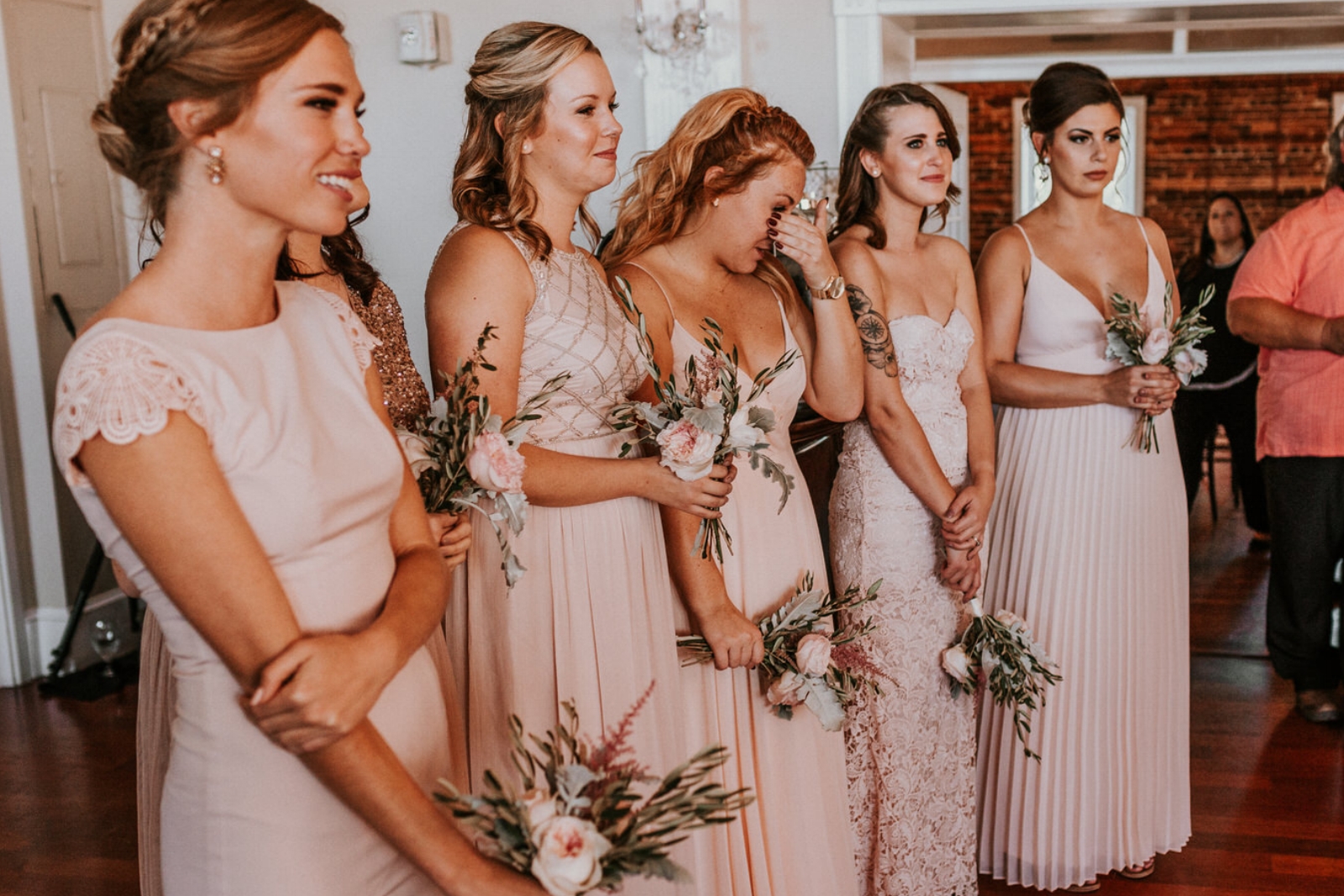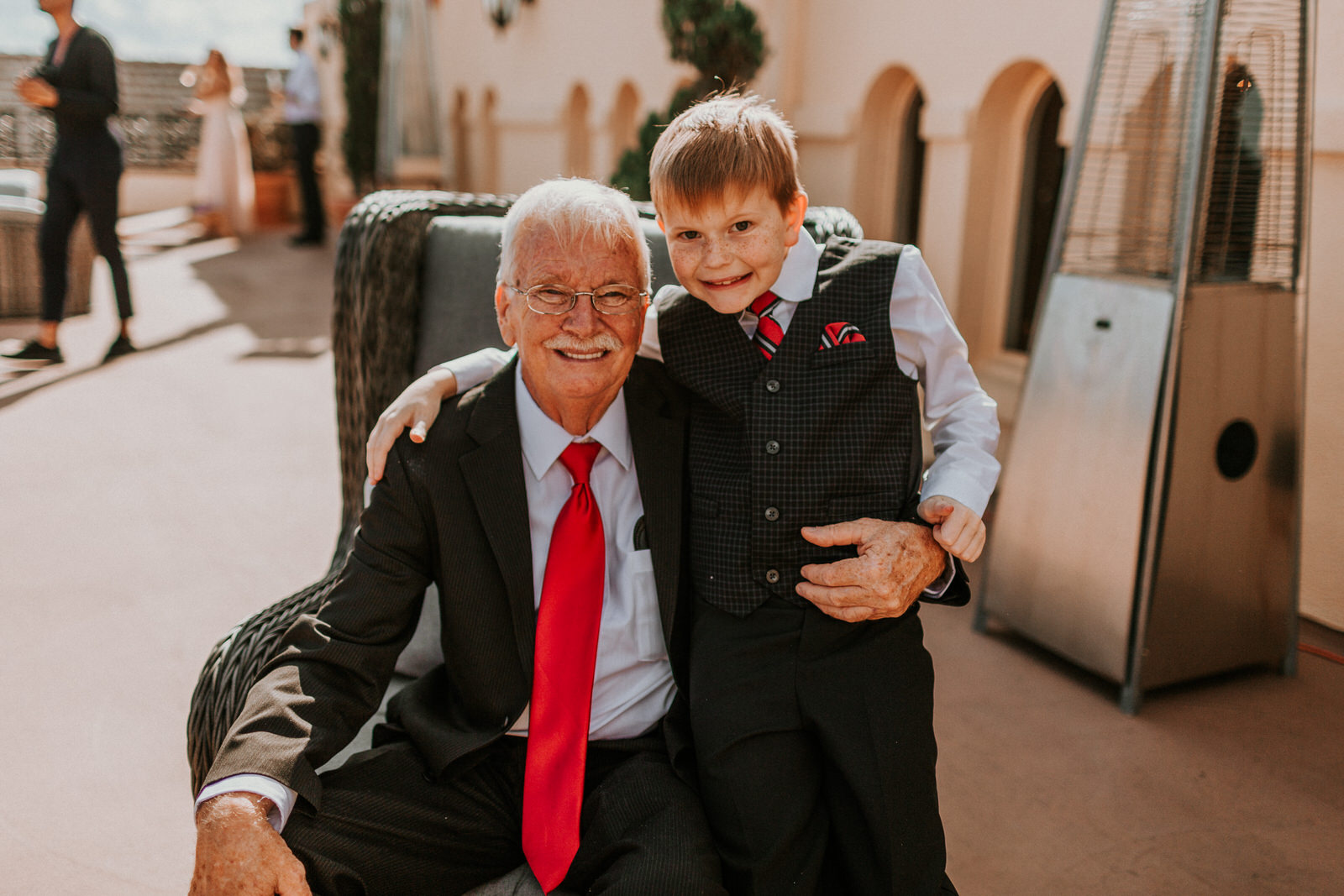 If you're looking for a photographer, I'd love to hear from you.
Click the button below to get in contact with me! I typically reply within the hour. Let's do this! ♡