Santa Barbara Courthouse Wedding + El Paseo Restaurant Reception
Ahhhh!! This one y'all.
Lexy and Evan had such a lovely and classic affair at the Santa Barbara Courthouse and El Paseo Restaurant Reception right around the corner (sooo delicious btw) Their style was striking with the greenery and light colors of the courthouse!
I looove shooting at the courthouse, it has so much versatility and amazing light throughout it. This makes weddings at any time of day a success. With the lush foliage and architecture, there's always a great photo op around every corner.
These two kept telling me they were camera shy… I don't see it!!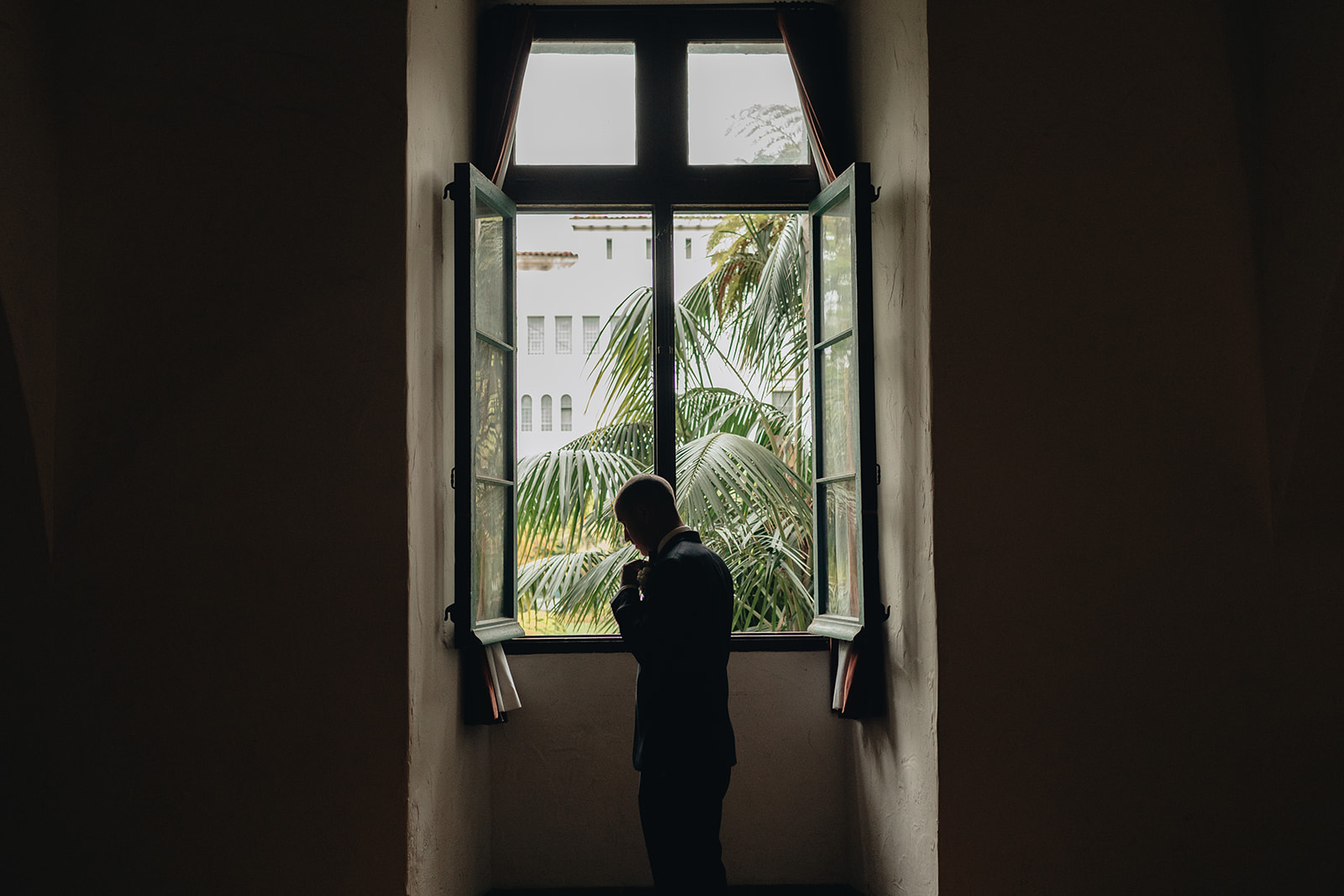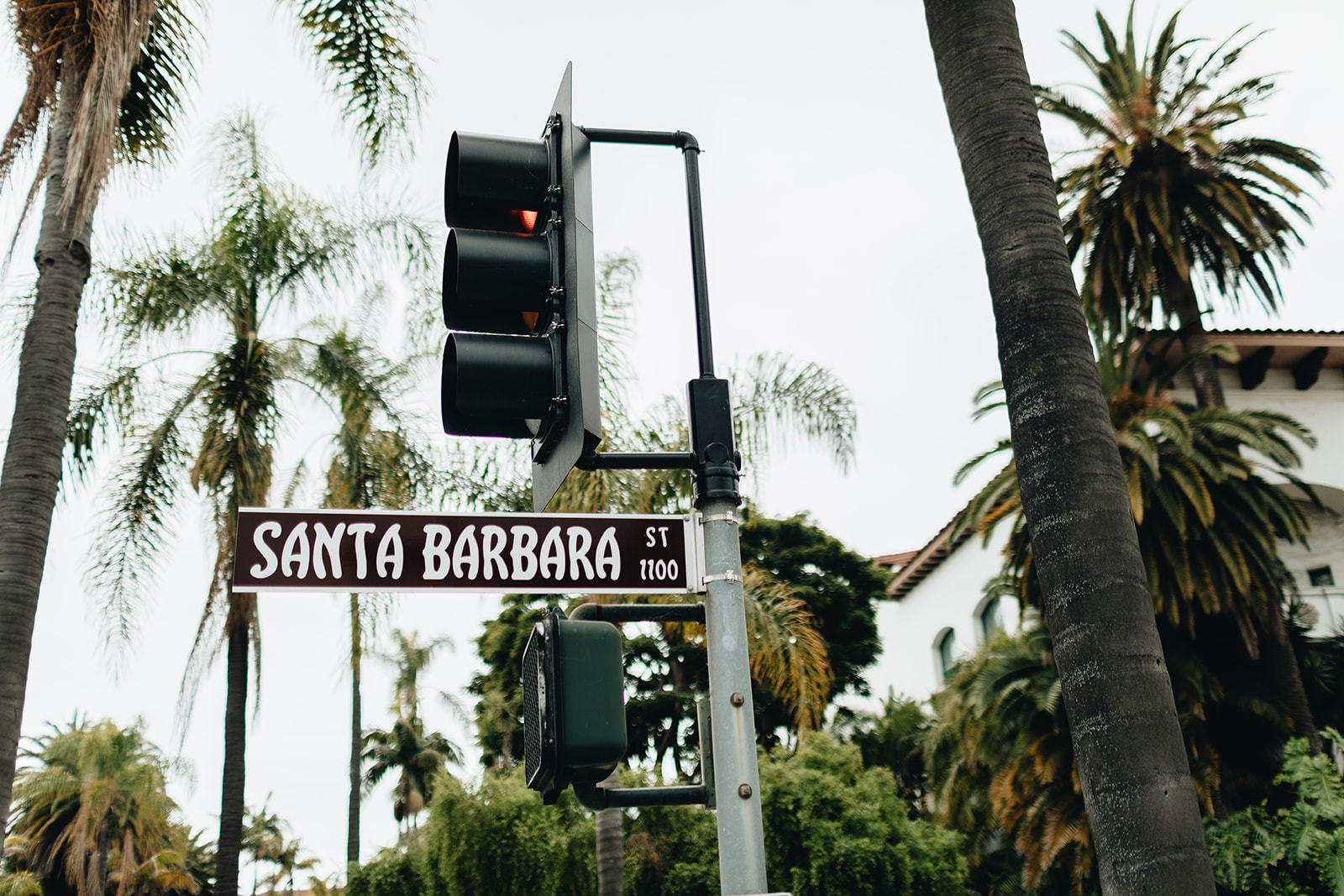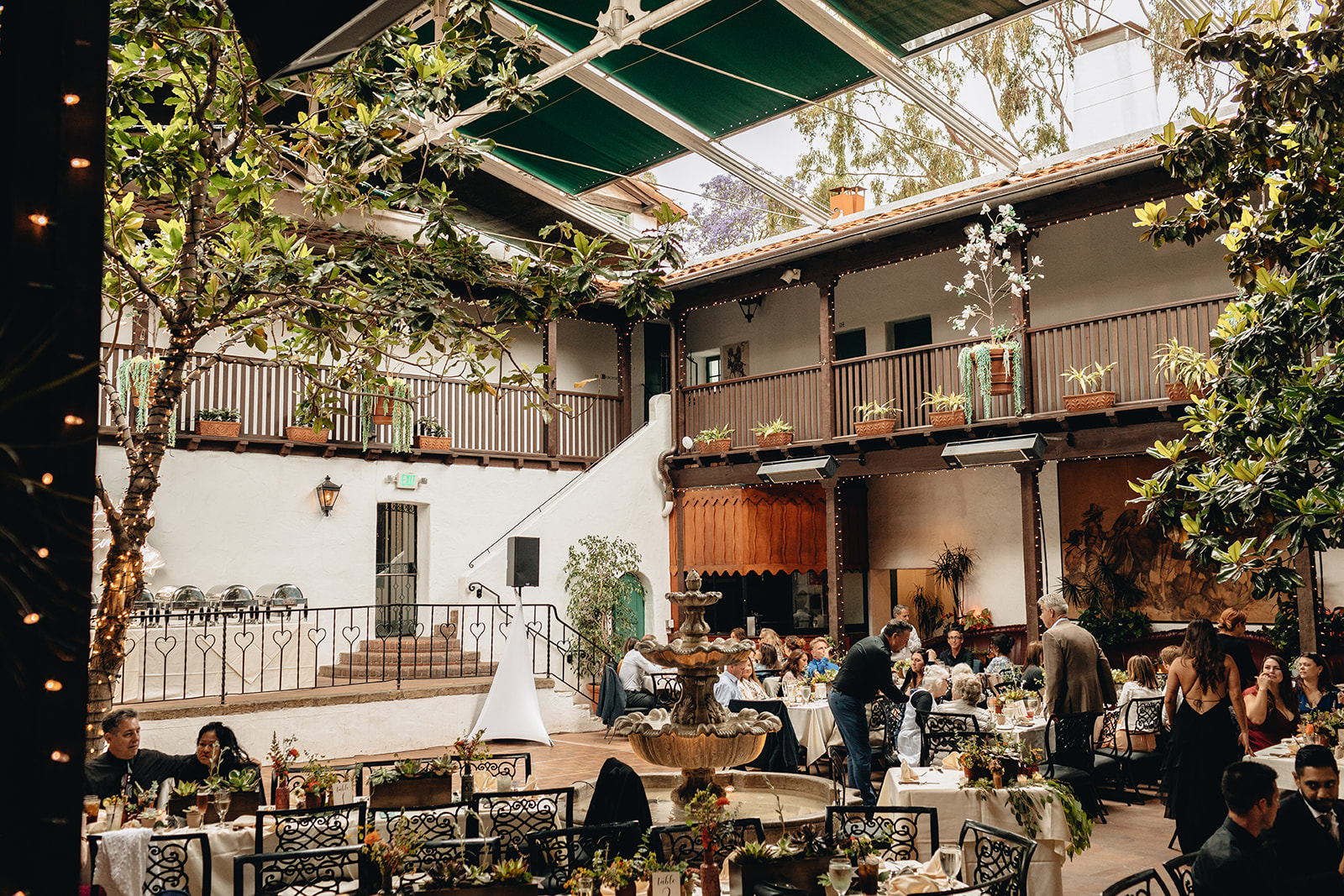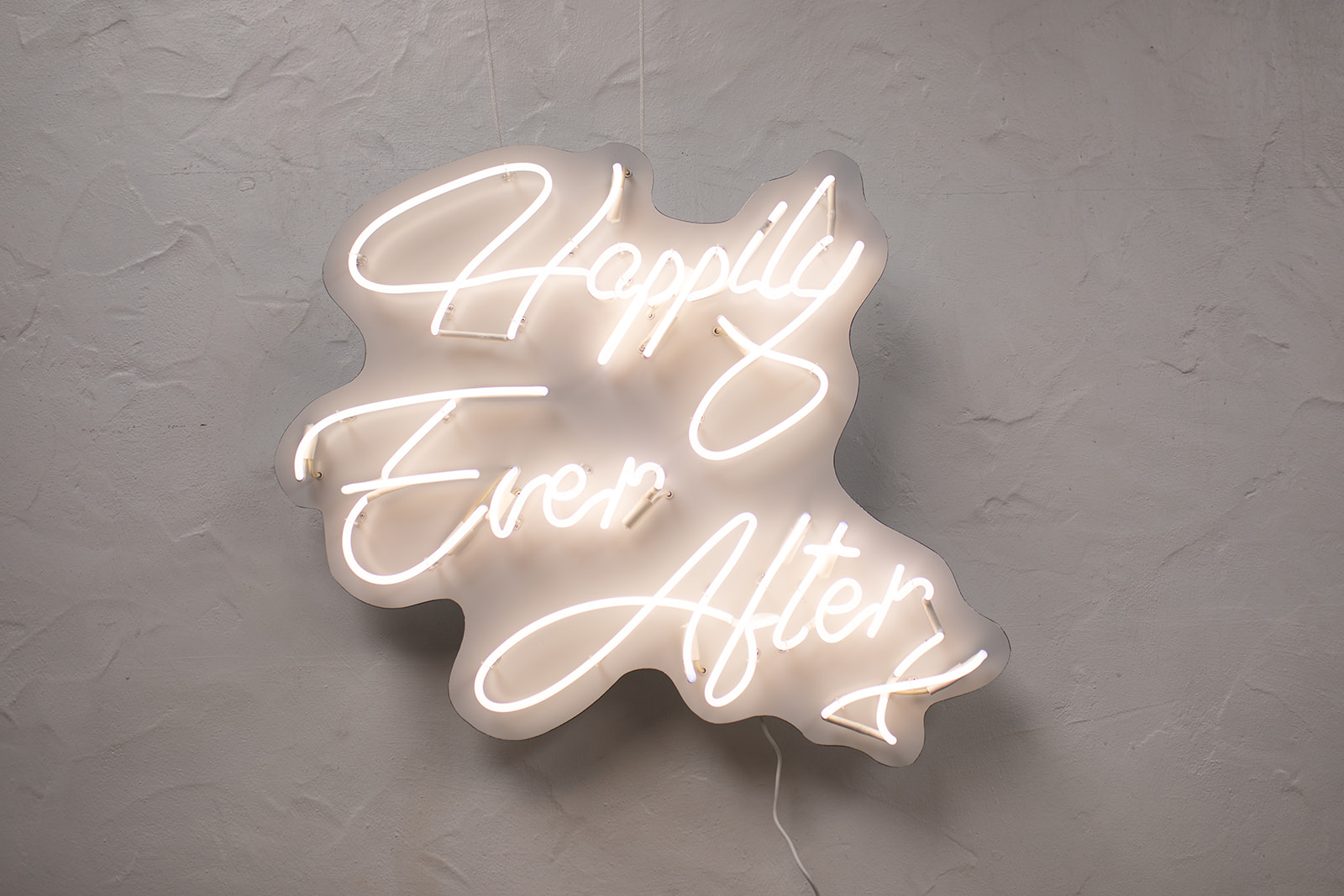 If you are planning a wedding and looking for a photographer - drop me a line!
We'll figure something out for you.